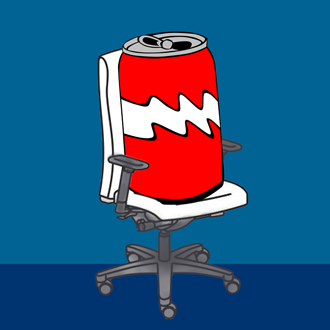 What happens to your blood sugar levels when you drink sugar sweetened soft drinks during prolonged periods of sitting?
Research studies suggest that prolonged sitting is related to heart disease and diabetes. Researchers at the Baker Heart and Diabetes Institute and The Alfred Hospital seek to determine if sugar sweetened beverage (SSB) consumption and prolonged sitting impair blood glucose control.
Enquire about participating in this trial
We are looking for participants who:
are between 19–30 years of age
are overweight or obese, a BMI between 25 and 40 (calculate your BMI)
regularly consume sugar sweetened beverages
are not pregnant
are non-smokers
do not engage in regular physical activity
do not have any major illness, health problems or physical problems.
Contact us to see if you qualify for this important study. Participation involves 4 visits to the Baker Specialist Clinics (Alfred Centre Building) over a 6-week period.
Participants will be reimbursed for their time.
If you are interested and would like further information please contact:
Pia Varsamis
T: +61 3 8532 1639
E: pia.varsamis@baker.edu.au