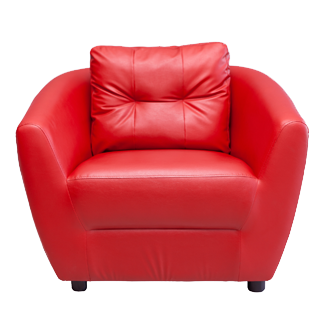 Ever wondered what effect uninterrupted sitting has on your health?
Recent studies have shown that reducing sedentary behaviour (prolonged sitting time) has beneficial effects on blood glucose control and blood fat levels in patients with type 2 diabetes. This study will investigate whether breaking up sitting time with light-intensity, simple resistance activities also has beneficial effects on vascular function.
Enquire about participating in this study
Who can participate?
Participants must:
be aged 35–70 years
have type 2 diabetes.
If you are interested in participating or would like further information, please contact:
Ashleigh Homer
T: +61 3 8532 1786
E: ashleigh.homer@baker.edu.au