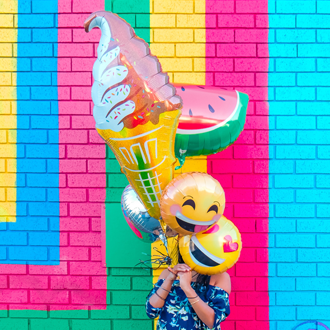 Are you celebrating a birthday, wedding, mothers or father's day, or have a christening or anniversary coming up?
More and more people are choosing to invite their guests to make a donation to a cause that is dear to them rather than receive presents.
Why not ask your guests to consider making a donation to Baker Heart and Diabetes Institute instead of buying you a gift? Or host your own party and fundraise to raise much needed funds for our lifesaving research.
You can donate now or simply contact our fundraising department on 1800 827 040 to arrange your celebration donations. If you are pressed for time you can download our In celebration donation form.
Your support in this way helps to progress our lifesaving research and gives hope to the millions of people living with heart disease and diabetes.
Donations over $2 are tax deductible and a tax receipt will be issued for each gift made.