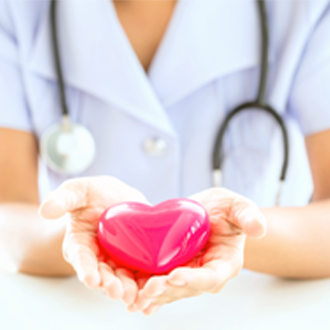 Healthy volunteers needed for heart failure research
You are invited to take part in this Alfred Health research project. The Inter-organ cross talk in heart failure study (HF Research study) is looking at the foundational science of heart failure aiming to help diagnose or assess the symptoms of heart failure in the future.
Who can participate?
You may be eligible for this study if you:
are aged over 18
are fit and healthy
have no history of heart failure.
Enquire about participating in this trial
What is involved?
You will simply be asked to donate some blood in a procedure called right heart catheterisation conducted at the Alfred Hospital.
If you would like further information, please contact the Study Coordinators:
T: (03) 9076 3040 or (03) 9076 2948
E: hfresearch@alfred.org.au