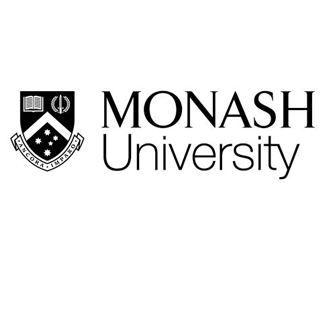 The Institute and Monash University have shared expertise and interests across a range of research areas including diabetes, epidemiology, metabolomics and cardiovascular disease
There are strong links between the Institute and the University which have been fostered over many years, with the vast majority of students undertaking postgraduate research at the Baker Institute enrolled at Monash University. The University's Central Clinical School and the School of Public Health and Preventive Medicine are co-located with the Baker Institute on the Alfred Hospital medical research and education precinct. This also fosters a strong collaborative working environment providing students and researchers with the opportunity to participate in joint retreats, professional development sessions and research seminars.
Many researchers have adjunct appointments with Monash University, Faculty of Medicine, Nursing and Health Sciences and supervise Monash-enrolled honours, masters and PhD students.