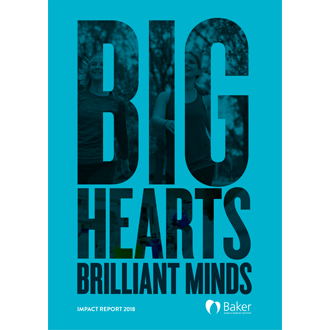 Our work is helping Australians live healthier for longer
We are an Australian-based medical research institute. We have been making scientific discoveries to transform the health of our community for more than 93 years. Our research is dedicated to the prevention, diagnosis and treatment of cardiovascular disease, diabetes and obesity.
These are the biggest health challenges facing Australians today.