The Institute has established a unique, community-based research facility in the new HeartWest cardiology service at Heaths Road, Hoppers Crossing, in Melbourne's outer west. The Institute conducts a number of clinical studies in high risk and disadvantaged communities, and the Baker Institute Clinical Trial and Research Centre provides a valuable location to develop innovative studies focused on the at-risk population.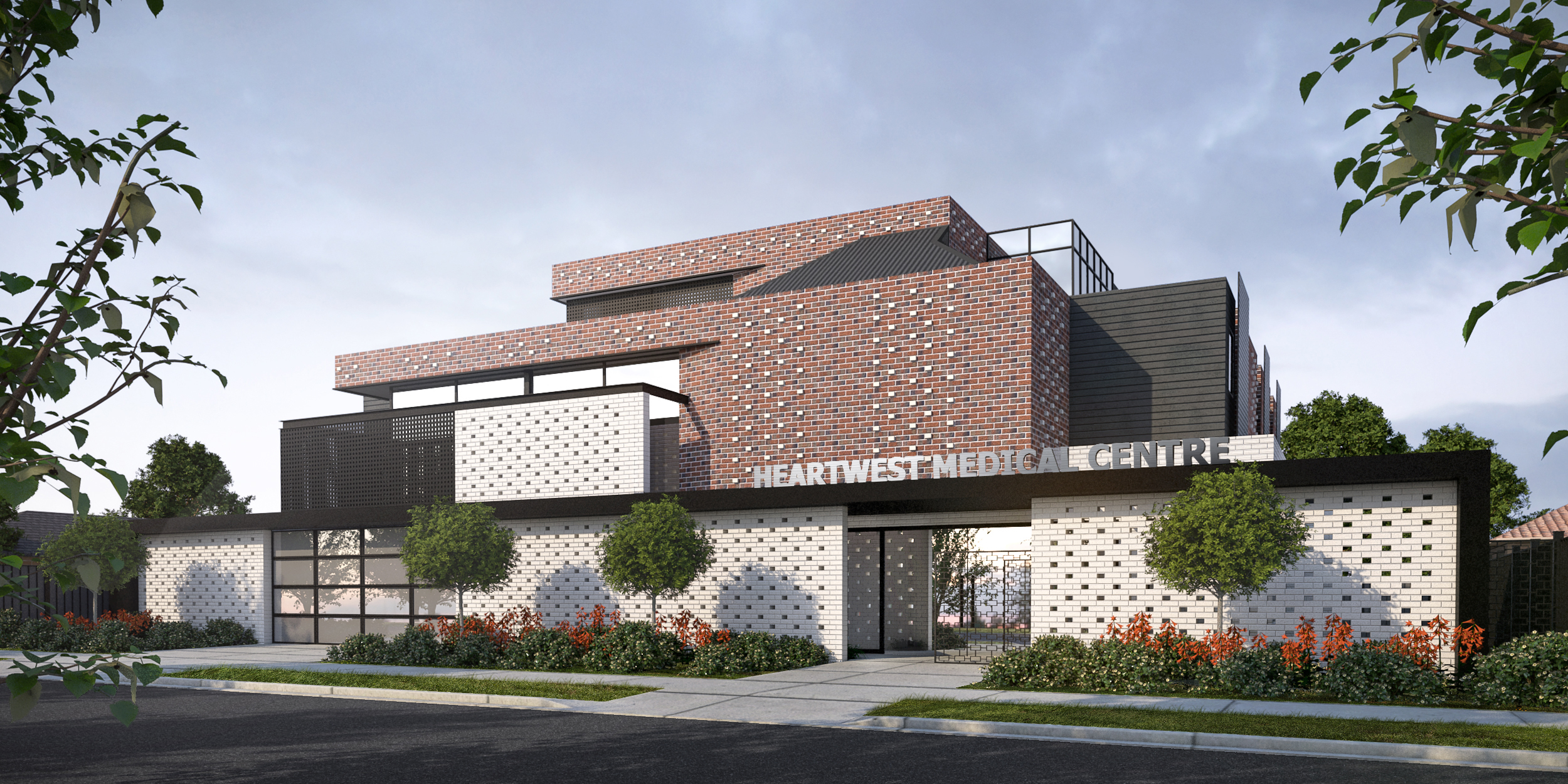 The cardiometabolic health of Melbourne's outer west is indicative of other high-risk communities across Victoria and nationally, and we believe that this Centre will provide an important intervention model in reducing hospital rates and healthcare costs.
The Centre aims to better understand the impact of lifestyle choices, to better educate the public and to improve the cardiometabolic health of Melbourne's outer west, and beyond.
The clinical trial and research centre is located on the first floor of HeartWest in Hoppers Crossing. HeartWest is the largest cardiology group in the western and north-western corridors of Melbourne. The impetus for establishment of the cardiology service was the realisation that the west and north western areas of Melbourne were underserviced, having one of the highest rates of heart disease in Victoria. The facility at Hoppers Crossing is led by Dr Deepak Haikerwal.