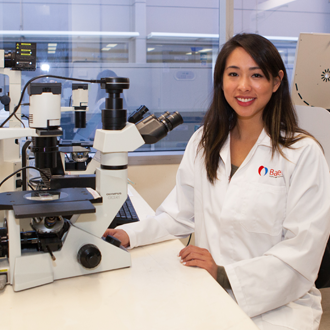 Together with your help, we can continue pioneering ground breaking medical research to create a brighter, healthier future for millions of people
Your donation will create long-lasting impacts that enable good health outcomes for our community today, and for the generations to follow. Together we will change the life story of our children, our family, our community and our society.
Most likely, you or someone you love has been affected by heart disease or diabetes — two of the biggest health challenges facing our society today.
Heart disease is the leading cause of death in Australia and type 2 diabetes is the fastest growing chronic condition of our time.
For more than 93 years, the Baker Heart and Diabetes Institute has been transforming the health of our community by pioneering advances in medical science. Please help support our life-saving work.
How your donation supports our work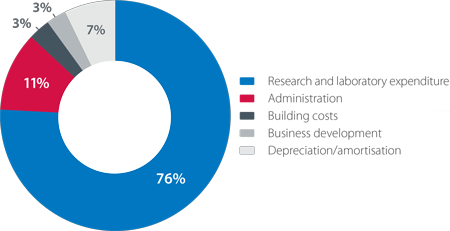 We rely on people like you
The generosity of our community enables the Institute to purchase key equipment, support leading scientists and develop new research projects. Together with your vital support, we can find new and better ways to predict, diagnose and treat heart disease, diabetes, obesity and related complications.
All donations of $2 and over are tax deductible.
Thank you to our community of supporters!
We couldn't achieve what we have without our community of over 48,000 supporters — thank you!
Philanthropic and corporate support has contributed significantly to Institute priorities, including provision of fellowships to early-career and mid-career scientists, scholarships for PhD students, seed grants for novel and innovative research and project grants for promising research expected to change the future of heart health in Australia.