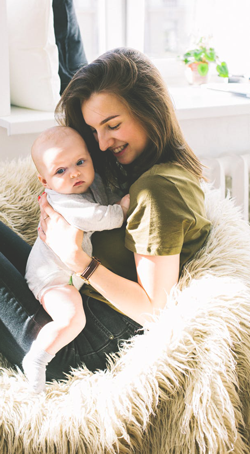 The Baker Heart and Diabetes Institute's interactive online pilot program aims to help women set and achieve positive lifestyle changes to improve their health and reduce the risk of future diabetes.
The 5 week FREE online course provides women with insights into:
Practical healthy eating advice for busy mothers.
Achievable physical activity after birth.
Healthy cooking for the family: quick, easy and healthy meals including cooking demonstrations.
Advice on emotional wellbeing and staying motivated.
Goal setting exercises throughout the course to help you make changes.
Personalised feedback and support to help you make changes relevant to you.
You can access WAG online at any time via any device with internet access. You will be provided with individualised feedback to help you make healthy lifestyle changes.
Please note: Due to the program being in a pilot phase, we are only accepting participants who live in Victoria, Australia.
For any further enquires or to register your interest for the program please email one of our diabetes specialists at wags@baker.edu.au or call 03 8532 1851.