24 July 2017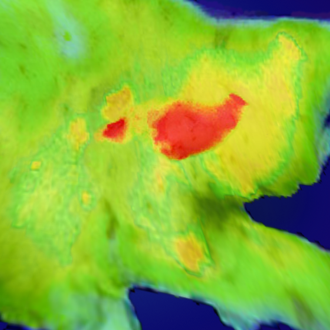 Some say it is the 'holy grail of cardiovascular medicine'
Near-infrared fluorescence light can detect the atherosclerotic plaques that lead to heart attack and stroke.
Researchers, whose work focused on mouse models and human tissue samples, believe that this work might one day allow us to accurately predict cardiovascular risk.
Professor Karlheinz Peter spoke with Dr Norman Swan on ABC's Health Report.
Listen now