Congratulations to the winners of the Our Lives, Our Health, Our Future photography competition:
First place
Genevieve Lightfoot
Entry title: Generations
Description: A loving grandma helping her grandson into his swing.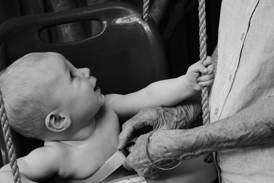 Second place
Adrian Quintarelli
Entry title: Southbank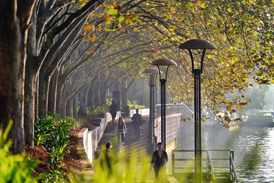 Third place
Matthew Cohen
Entry title: Victory over diabetes
Description: A patient attending the Baker Diabetes Clinic proudly displaying her silver Kellion Victory medal, awarded to people who have survived 60 years of type 1 diabetes.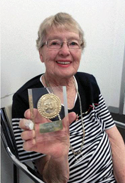 Commendable mentions
L-R: Ingrid Makowski — Under the Milky Way, Julie McMullen — Rising to the challenge, Pierre Equipart — Mingalaba, Pierre Equipart — Cheeky laugh, Tony Anagnostakis — Central Australia, Irene Pradas — Love the life you live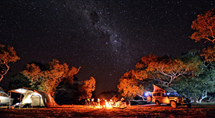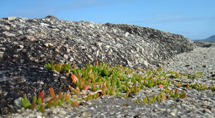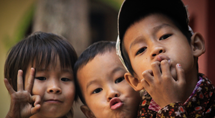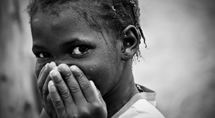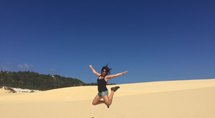 Thank you to everyone who participated in the competition, and a special thanks to the judging panel - Prof Tom Marwick, A/Prof Dianna Magliano and A/Prof Andrew Murphy.
Each one of us plays a special role in building a brighter, healthier and happier Australia.
We want to capture the everyday heroes within our community — the ambitious, the conscious, the generous.
We want to explore through your eyes — the moments, the faces, the simple acts of life that help and inspire us to build a healthy life and a healthy future for all.
Entry is open to all — young or old, amateurs or artists.
Entries are now closed
Prizes: Accommodation voucher for two nights at any Art Series Hotel
$200 equipment hire voucher from Michael's (Melbourne stores only)
$100 photo printing voucher from Michael's

Plus, your photography could be featured in Baker publications and showcased to our wonderful community of supporters.
Theme: Our Lives, Our Health, Our Future.