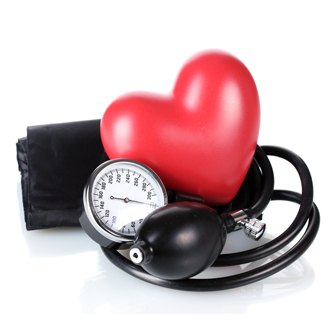 Do you have high blood pressure that isn't responding to treatment?
Participants are needed to trial a potential new treatment for high blood pressure.
This research project aims to assess how effective a medical treatment called Renal Denervation is in reducing blood pressure where, medication is not completely effective.
Enquire about participating in this trial
We are looking for participants who are:
18 to 85 years old
suffering from uncontrolled blood pressure (≥140mmHg), despite treatment with three or more anti-hypertensive drugs.
Eligible participants will receive a series of thorough medical examinations.
If you are interested in participating or would like further information, please contact:
Gianni Sesa-Ashton
T: +61 3 8532 1109
E: jonathon.sesa-ashton@baker.edu.au