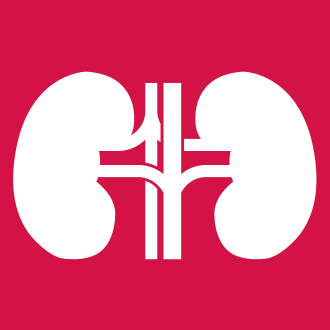 This study aims to test the effect of an oral medication.
We are seeking volunteers to participate in a research study to test an oral medication.
Enquire about participating in this trial
Who can participate?
To participate in this trial you must:
be 18 to 70 years of age
have type 1 diabetes
have kidney disease (albumin or protein in your urine).
What's involved?
This study aims to test an oral treatment which may protect your kidneys.
Participants will be required to visit the Baker Specialist Clinics ten times over a 56 week period. Participants will be reimbursed for travel/parking.
If you are interested in participating or would like further information, please contact:
Maria Lawton
T +61 3 8532 1835
E Maria.Lawton@baker.edu.au