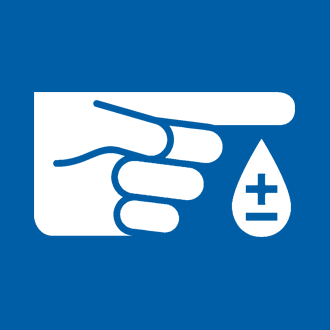 Do you have type 2 diabetes?
The Baker Heart and Diabetes Institute is looking for volunteers to take part in a Clinical Research Study investigating a potential new treatment for type 2 diabetes.
You may be eligible to take part in this study if you:
are between 18 and 75 years old
have been diagnosed with type 2 diabetes for more than 6 months
have raised blood sugar levels
are overweight
are taking only a stable dose of Metformin to treat your type 2 diabetes.
(You can be taking medication to treat other medical conditions.)
are not on insulin.
are in good health or have medical conditions that are well-controlled.
Enquire about participating in this study
Eligible participants will be required to visit the Baker Specialist Clinics several times over a 6-month period and will need to keep a daily diary. Participants will be reimbursed for any reasonable travel or parking costs.
If you are interested in participating or would like further information, please contact:
Erin Boyle
T: 03 8532 1828
E: erin.boyle@baker.edu.au