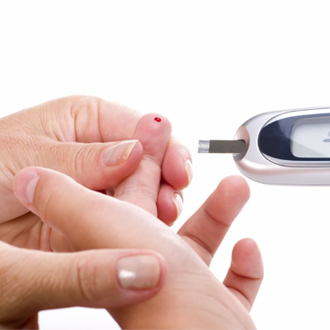 Is exercising in the morning or the evening better for blood glucose control?
The Baker Heart and Diabetes Institute, in partnership with The Centre for Exercise and Nutrition at Mary MacKillop Institute for Health Research ACU, are recruiting participants for an investigation into the effects of exercise timing on blood sugar levels.
Enquire about participating in this trial
Who can participate?
Males and females aged between 18–30.
Perform little to no regular exercise.
Available for eight visits to ACU Fitzroy campus (two full-day visits).
Comfortable having blood taken.
Benefits of participation
Free testing of your Aerobic fitness and metabolic levels (blood glucose, insulin, fats).
Four days of food at no cost.
Monetary compensation for your time.
Participants may complete work/study activities on personal computers during trials.
If you are interested in participating or would like further information, please contact:
Samuel Pinto
M 0417 315 194
E Samuel.Pinto@myacu.edu.au