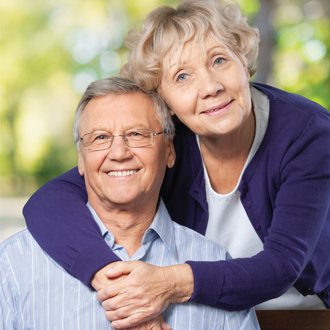 Help us discover the best way to identify cancer patients at risk of heart failure.
Help protect cancer survivors from heart disease.
If you are being treated for cancer, you may be eligible to take part in our clinical trial.
Who is eligible?
Patients about to undergo treatment (or received up to three cycles) of anthracycline-containing chemotherapy and have one of the following:

Trastuzumab treatment
Tyrosine kinase inhibitors
Cumulative anthracycline dose >450mg/m2
Prior treatment with anthracycline or chest-directed-radiotherapy for cancer.

Have heart failure risk factors, including:

Age over 65 years old
diabetes
hypertension
prior cardiac injury (e.g. heart attack).
Enquire about participating in this trial
What are the benefits of taking part?
You will be helping to protect your fellow cancer survivors from the devastating effects of heart failure.
You will have a free and comprehensive assessment of your heart.
Reports of all investigations will be sent to your treating oncologist.
Participation are required to visit the Baker Institute on Commercial Road, Prahran for an initial assessment. With a review visit every 3 months for a year (i.e. 5 visits in total).
If you are interested in participating or would like further information, please contact:
Dr Mark Nolan
T: (03) 8532 1800
E: mark.nolan@baker.edu.au