Dr Andrew Fleetwood
BSc(Hons) | PhD, University of Melbourne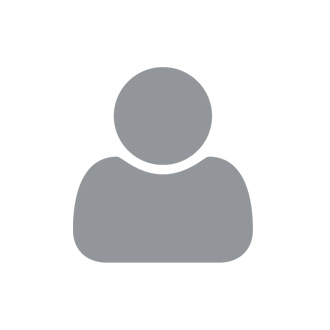 Dr Andrew Fleetwood obtained a BSc (Hons) and a PhD from the Department of Medicine at The University of Melbourne. His doctoral work was completed in the laboratories of Professor John Hamilton (Melbourne University) and Professor Toby Lawrence at The Kennedy Institute of Rheumatology (London). Andrew's work in this time focused on characterising the pathways controlling macrophage activation, leading to one of the first publications detailing the molecular pathways controlling macrophage polarisation (Journal of Immunology >340 citations).
Upon completion of his PhD, Andrew moved into the pharmaceutical industry where he spent four years as a postdoc working in the Inflammation and Autoimmunity Division at Novo Nordisk (Copenhagen, Denmark). This work focussed on the development of novel therapeutics to target aberrant myeloid cell function in chronic inflammatory conditions.
In 2012, Andrew returned to The University of Melbourne where he continued to interrogate the key role that monocytes and macrophages play in disease. His more recent work has been on exploring the ways in which metabolic pathways can influence immune cell function and epigenetic memory. He has over 30 publications including those in Journal of Immunology, Journal of Biological Chemistry and Journal of Clinical Investigation.
In July 2020, he joined Associate Professor Andrew Murphy's laboratory at the Baker Institute. Andrew holds honorary appointments in the Baker Department of Cardiometabolic Health and the Department of Medicine at The University of Melbourne.