Professor David Kaye
MBBS | PhD | FRACP | FACC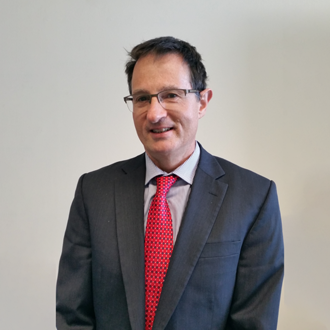 Professor David Kaye, a cardiologist specialising in heart failure and transplantation, is an NHMRC Senior Principal Research Fellow. He is Director of the Department of Cardiology at The Alfred Hospital, and Head of the Heart Failure Research group at the Baker Institute.
Professor Kaye's research examines the pathophysiology of heart failure, with a particular emphasis on identifying novel mechanisms that can be targeted for therapeutic intervention.
Professor Kaye is an Adjunct Professor at Monash University with over 420 peer reviewed publications in top tier journals.
Currently, a major area of Professor Kaye's research interest is a form of heart failure termed HFpEF (heart failure with preserved ejection fraction). The major problem in this condition is stiffening of the heart muscle. Professor Kaye and his team have identified several key mechanisms that can lead to HFpEF in human studies and in experimental models. These include the effects of aging, high blood pressure and altered gut health. Professor Kaye is also testing the effectiveness of several new treatments that have arisen from this work, including an oral medicine for end stage heart failure.
Professor Kaye has been highly successful in the generation of intellectual property leading to commercial and clinical outcomes, this has resulted in his appointment as Chair of the medical advisory boards for Osprey Medical and Cardiora Pty Ltd.