Professor David Kaye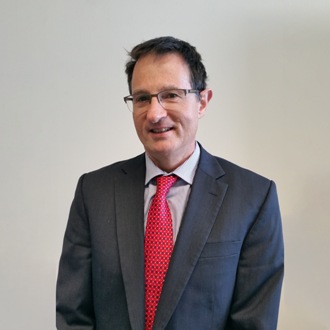 Professor David Kaye is an NHMRC Principal Research Fellow and a Heart Failure/Transplant physician at the Alfred Hospital Melbourne. Prof Kaye's research has been directed towards the characterisation of the pathophysiology of heart failure, with a particular emphasis on the identification of novel mechanisms that can be targeted for therapeutic intervention. Prof Kaye has been highly successful in the generation of intellectual property leading to commercial and clinical outcomes.
He is an Adjunct Professor at Monash University. He leads the Heart Failure Research laboratory, which comprises 4 senior post-docs, 2 RAs, 2 PhD students and 2 BSc(Hons) students. Prof Kaye is Chair of the Medical Advisory Boards for Opsrey Medical and Cardiora Pty Ltd, both companies which he founded based upon intellectual property he generated.