Associate Professor Julie McMullen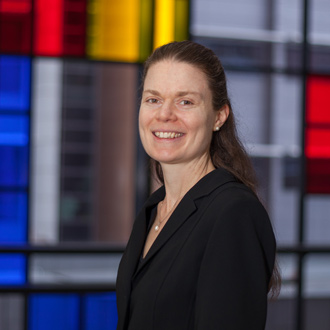 Julie McMullen PhD heads the Cardiac Hypertrophy Laboratory at the Baker Heart and Diabetes Institute. Associate Professor McMullen graduated from the School of Physiology and Pharmacology at the University of New South Wales. She then trained as a Cardiology Research Fellow at Beth Israel Deaconess Medical Centre and Harvard Medical School in Boston. During this time she gained experience generating and characterising cardiac specific transgenic mice. In early 2005, Associate Professor McMullen established her own laboratory at the Baker Institute. Her research interests include cardiac hypertrophy and failure, specifically focusing on molecular mechanisms responsible for the induction of physiological and pathological cardiac hypertrophy.
Associate Professor McMullen is currently supported by an NHMRC Research Fellowship. She sits on the Editorial Board of Clinical and Experimental Pharmacology and Physiology and is a Council Member of the International Society for Heart Research, Australasian section.