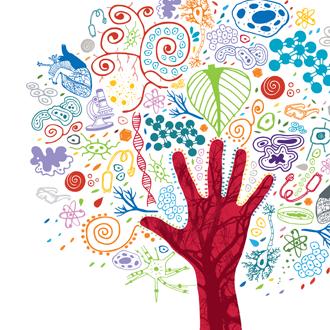 Study at the Baker Institute — begin a career that will shape the future
Students interested in doing postgraduate research (Honours, Masters and PhD) at the Baker Institute should attend our online Student Information Session. This is a perfect opportunity to meet our researchers and students to discuss your career in biomedical research.
The 2020 Student Information Session will be held online on Tuesday 8 September 2020, 3.30–5.00pm.
During this session you will be able to:
Learn about Baker Heart and Diabetes Institute.
Hear from current students on the variety of our research.
Find out about scholarships and other support we offer.
If you have any questions, please get in touch via study@baker.edu.au.
More information