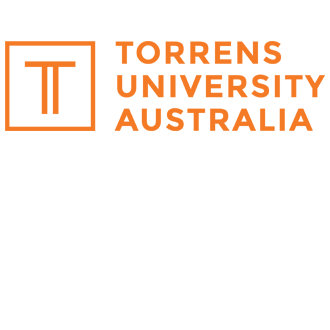 Torrens University is the Australian branch of the international Laureate Universities Group
The Institute is collaborating with Torrens University to offer a jointly badged Doctor of Philosophy (PhD) and a Master of Philosophy (MPhil) Higher Degree by Research (HDR) program in translational clinical research.
This unique program has been developed to ensure that students master appropriate concepts and methodologies, including capacity in research ethics, design and conduct. It also offers students the opportunity to be supervised by leading medical researchers and to link with the global Laureate network that has a growing interest in CVD and diabetes. This network includes lower and middle income countries like India and China where novel solutions to prevent chronic disease is critical, and countries where there are few CVD and diabetes researchers such as Chile and Mexico.