Dr Aya Matsumoto
PhD, University of Queensland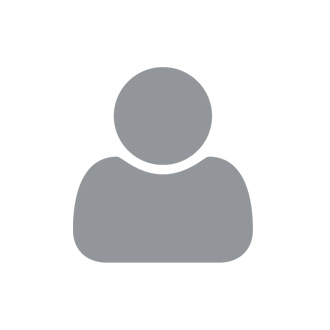 Dr Aya Matsumoto is a Research Officer and a Laboratory Manager in the Cardiac Hypertrophy laboratory at the Baker Heart and Diabetes Institute.
Aya completed her undergraduate studies in Human Movement Studies at University of Queensland and was also awarded her PhD in 2011. During her PhD, she studied the molecular mechanisms of exercise- and antioxidant-induced cardioprotection. After obtaining her PhD, she joined the Cardiac Hypertrophy laboratory, and her current projects include delivery of RNA based treatments to the injured heart and studying the electrophysiology of different models of cardiac disease.
As a Lab Manager, Aya oversees a range of operations and research staff to ensure smooth functioning of the laboratory and also manages over 30 genetic mouse lines.