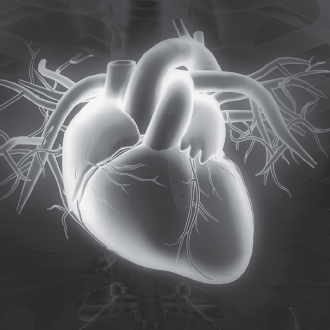 Type 2 diabetes casts a dark shadow across the entire body, increasing the risk of cardiovascular disease, kidney disease and vision loss.
Around 1.8 million Australians are living with diabetes today. It is one of the fastest growing chronic condition in Australia. In fact, one person is diagnosed every five minutes.
Typical management is not always enough to lower the chances of type 2 diabetes complications. That is why researchers at the Baker Institute are leading one of the world's first population-based PREDICT study to better understand the progression of complications in people with type 2 diabetes. But our work needs your support.
By donating today, you will help ensure that we can find ways to protect those who are vulnerable to developing complications from type 2 diabetes.
Earlier this year, the Baker Institute released the Dark shadow of type 2 diabetes report. It highlights the many far-reaching and lesser-known complications of diabetes. The report is available for you to read.
Further research found that diabetes increases the risk of numerous other diseases that most people may not even think were linked. These include dementia, liver disease and some cancers.
Your generous support will help us progress research that increases our understanding and potentially prevent the lesser-known complications of type 2 diabetes.
Together, we can find new ways to treat diabetes, provide better guidelines for health professionals and improve health care for all Australians.