Ms Mikaela Patros
BSc(Hons), University of Melbourne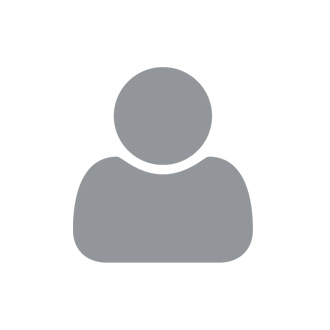 Mikaela is a PhD candidate with Monash University, working out of the Baker Heart and Diabetes Institute. She completed her Bachelor of Science Degree with Honours in 2021 specialising in vagal microneurography in humans. Her Honours project investigated vagal nerve recordings in human participants to determine cardiac and respiratory related activity of vagal nerve fibres.
After publishing the results of her Honours thesis, Mikaela continues to work within the clinical sphere of research. Through a multidisciplinary collaborative project between the Baker Heart and Diabetes Institute and Monash University's Central Clinical School Department of Neuroscience, she is investigating single-unit vagal recordings in epileptic patients receiving vagal nerve stimulation.
This research aims to further our understanding on the mechanism of how vagal nerve stimulation works to reduce seizure frequency in patients who are drug-resistant epileptics.